Fasten your seatbelts because this freebie is going to blow your mind! 🤯
Shiba UI Kit is a set of 500+ ready to use onboarding screens. Screens include common button types used in onboardings, different types of sliders, text styles, and more.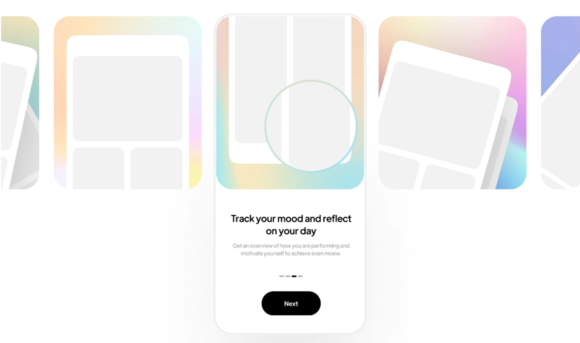 Presentation image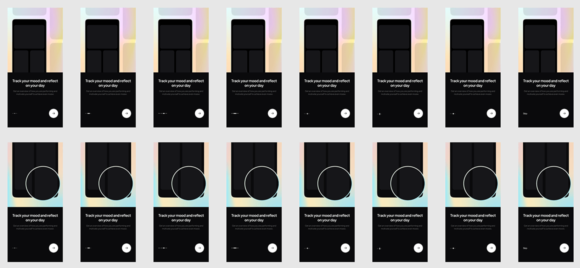 Some dark mockup onboarding screens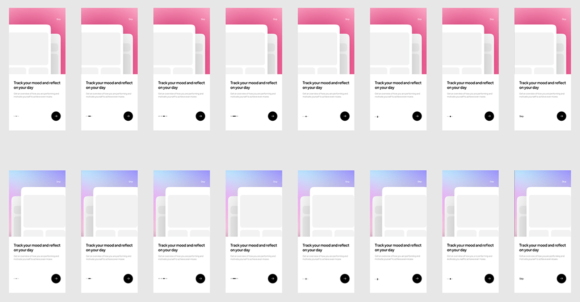 Some light mockup onboarding screens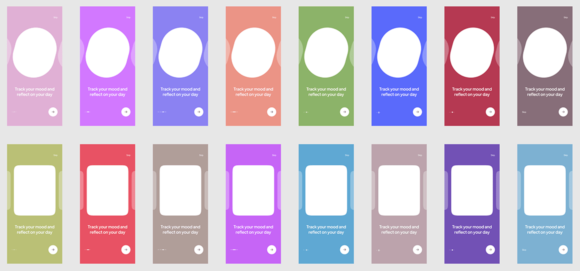 Some vector-based onboarding screens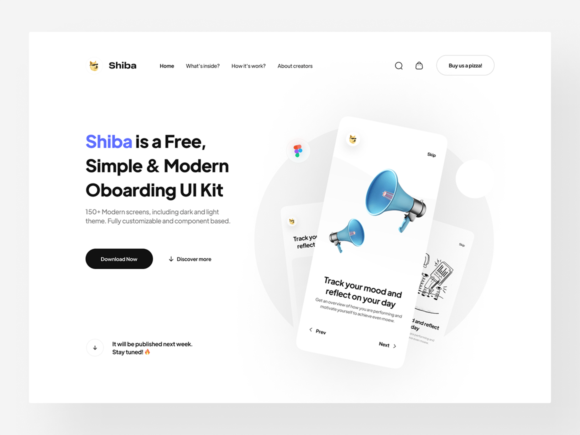 Landing page example

More components and illustrations
You can fully customise aesthetics, e.g., text styles, color styles, et cetera. This freebie is brought to you by Piqo Design.