Akrobat is a free sans serif typeface that comes in 8 weights with a geometric aesthetics and slight neo-grotesque characteristic.
It's narrow proportions makes it ideal for headlines and logo design. Also, it contains more than 500 glyphs with a wide range of languages (extended Latin and Cyrillic character support as well as Bulgarian localisation features).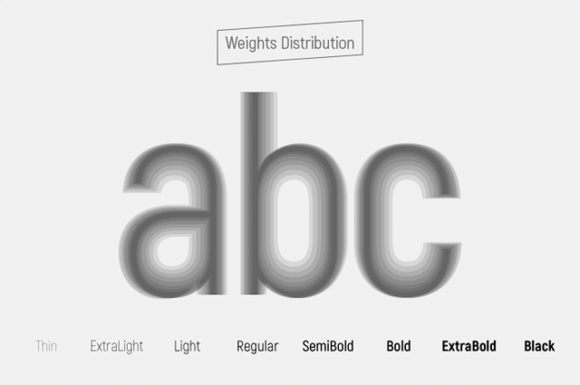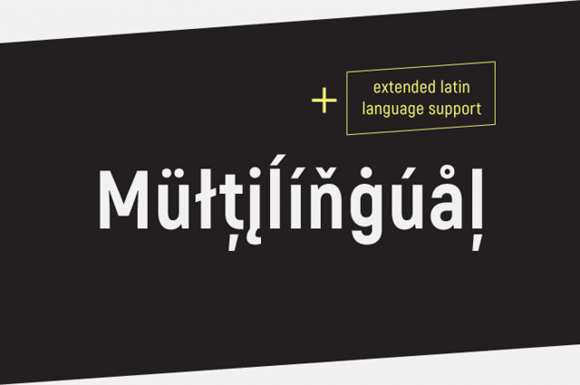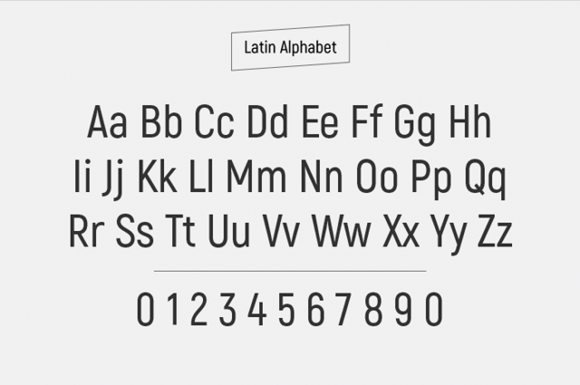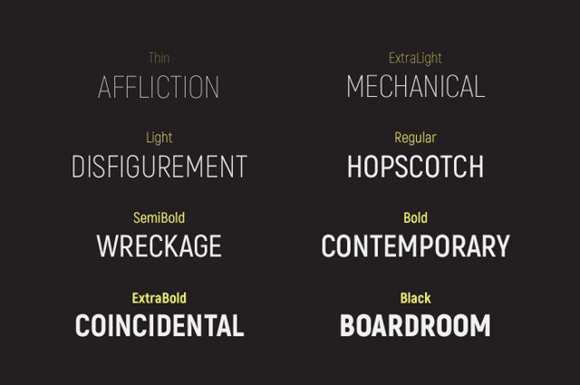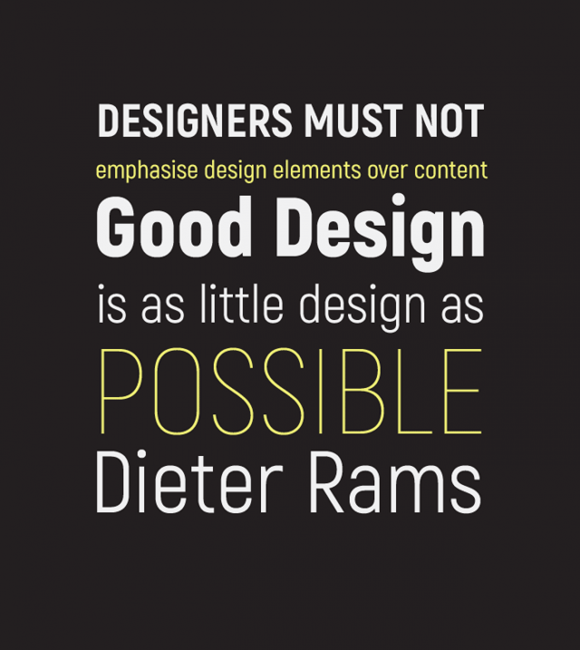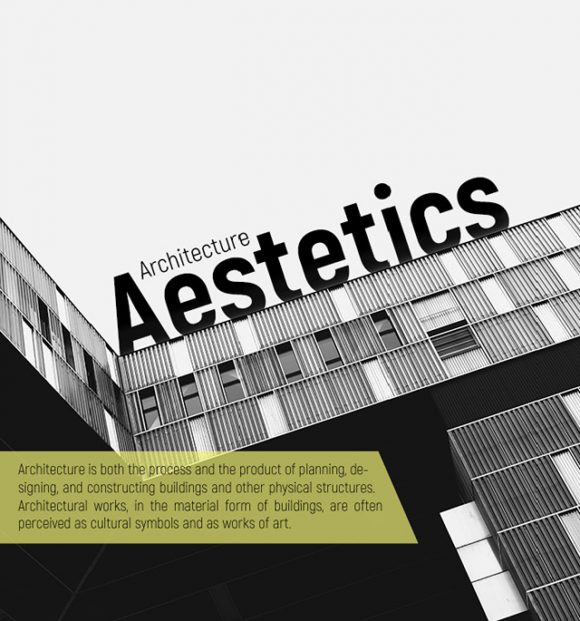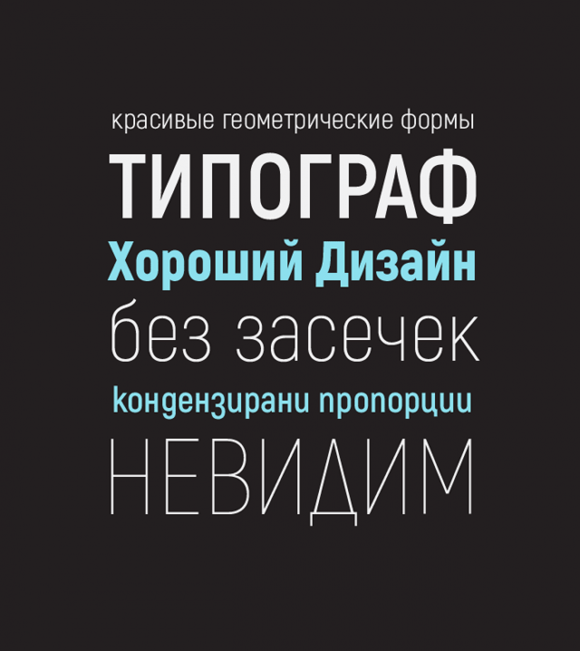 Designed and released by Plamen Motev.
Download font