Anything Branding is a free serif font that combines modernity with elegance, making it perfect for any design project. This font is the perfect choice for website headings, logotypes, product design, and much more.
However, it's important to note that the font is only available for personal use. This means that while you can use the font for any project that isn't for profit, you cannot use it for commercial purposes.
Despite this limitation, Anything Branding is still an excellent choice for personal projects, allowing you to improve your designs with a touch of class and sophistication.
Here are some font presentation images: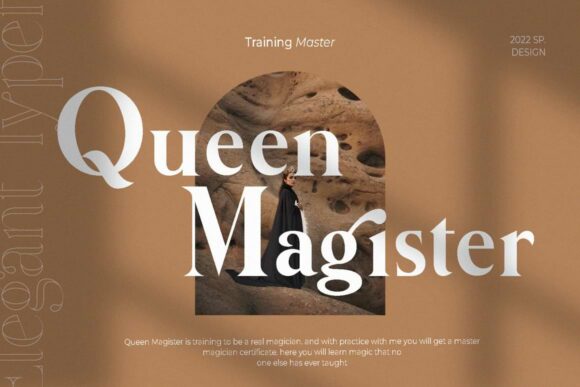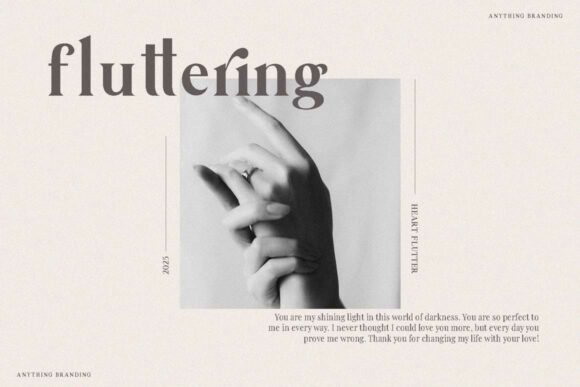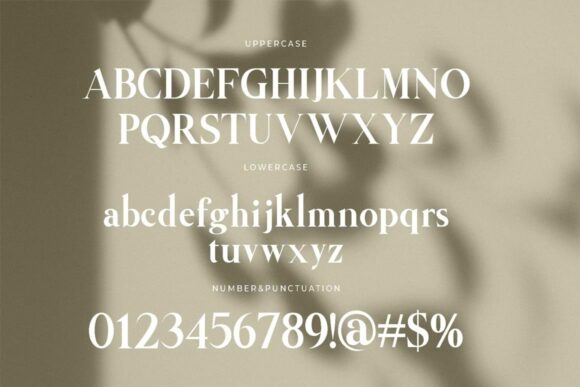 Download font