Écrou is a free titling display font with a very high x–height and a bold mechanical style, designed by Guillaume. 
What is better than describing the font with the words of its creator?
"I will try to quickly tell you the story behind its creation: it all started a few months ago when I drew almost 26 letters in one evening after testing an idea. I thought it was pretty cool and very different from another (long) project I was working on. I thought that even though the typeface is quite simple, I could finish and release it for free. The idea was to finish the whole typeface to understand the whole process behind this kind of project."
Here are some font previews: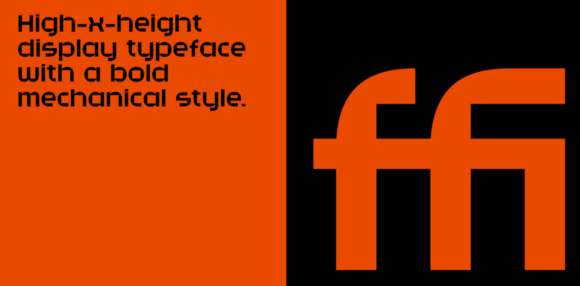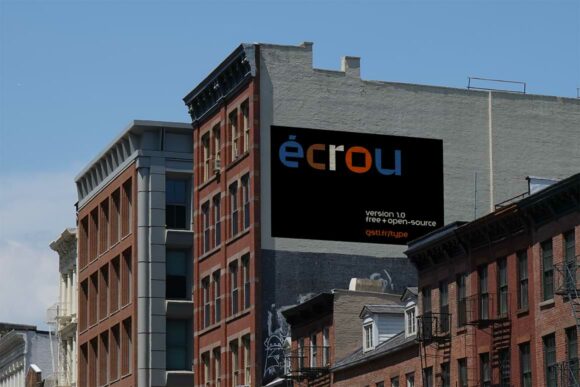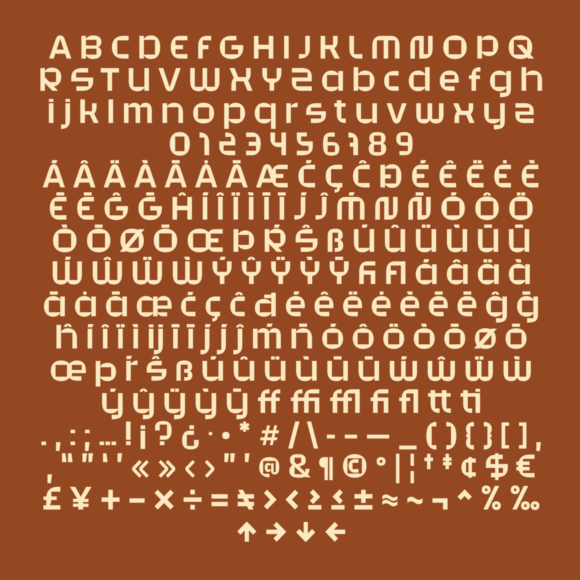 The font is open source, and it's released under the CC BY-SA license. In simpler words: you can use it, modify it and share it (for personal and commercial projects). You can not sell it, even modified.
Download font