Faune is a free font family commissioned by the Centre National des Arts Plastiques in partnership with the Groupe Imprimerie Nationale and designed by Alice Savoie, typeface designer, teacher and researcher in type history.
Faune is clearly inspired to the animal world and is based on two great historical works that have both been printed and conserved by the French Imprimerie Nationale: Histoire naturelle by Buffon and the Description de l'Égypte, commissioned by the Emperor Napoleon I.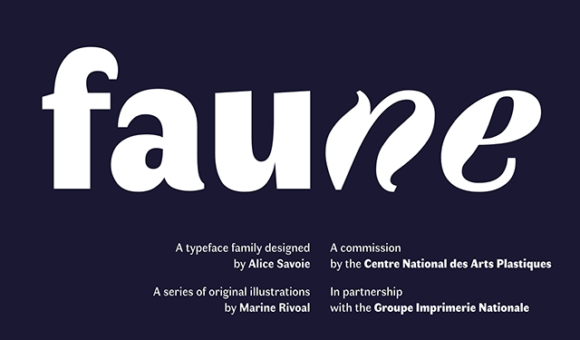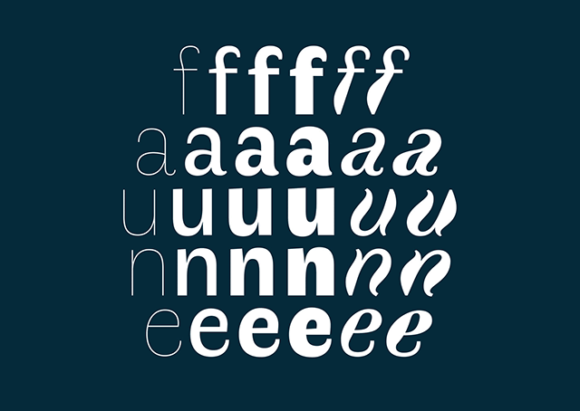 The whole font family type family can be downloaded and used for free, for private or professional purposes, thanks to a Creative Commons license that allows it to be used freely and at no cost, on condition that the author's name is mentioned.
Download Faune