Gangster Grotesk is a free for personal and commercial use typeface inspired by the 1920's Grotesk typefaces.
It is a contemporary typeface that combines a sharp contrast with angled terminal strokes that curve inward ever so slightly. These elements are simple but effective, lending the typeface character while being practically invisible at small sizes.
Typeface comes in 3 weights, light, regular and bold.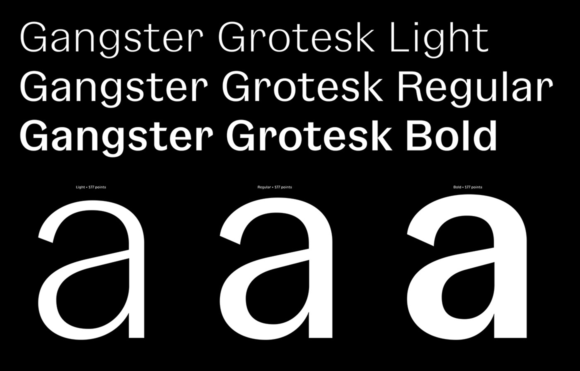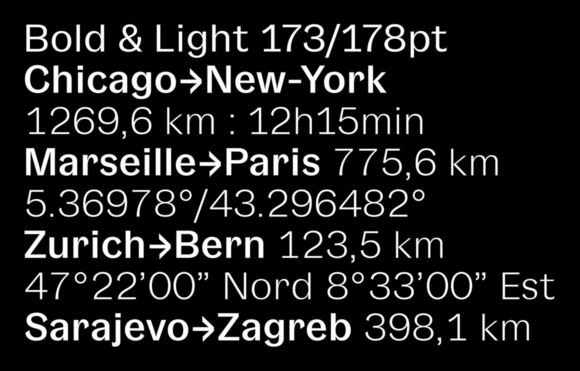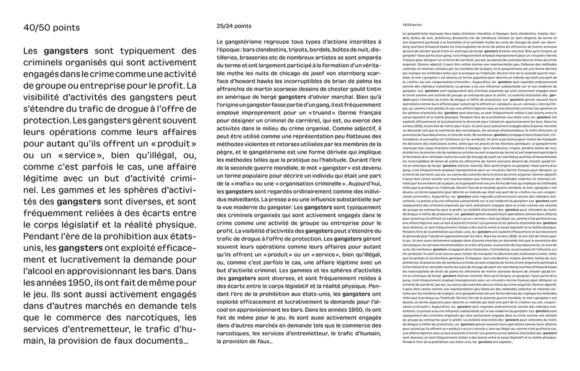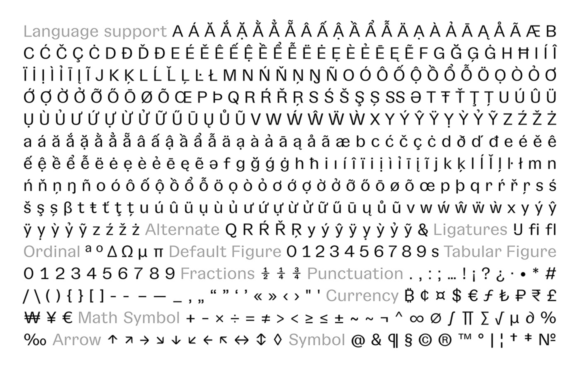 Download font