Vercel has recently launched Geist, a fresh and free font that draws inspiration from the famous Swiss design movement. This font is tailor-made for developers and designers, capturing the essence of minimalism and simplicity.
Geist offers a wide range of options with its 9 weights, including a variable version. With over 650 glyphs and support for over 30 languages, it's a versatile and high-quality font that you can confidently use in any project.
This typeface is released under the SIL Open Font License, meaning you can enjoy its benefits without any cost or restrictions.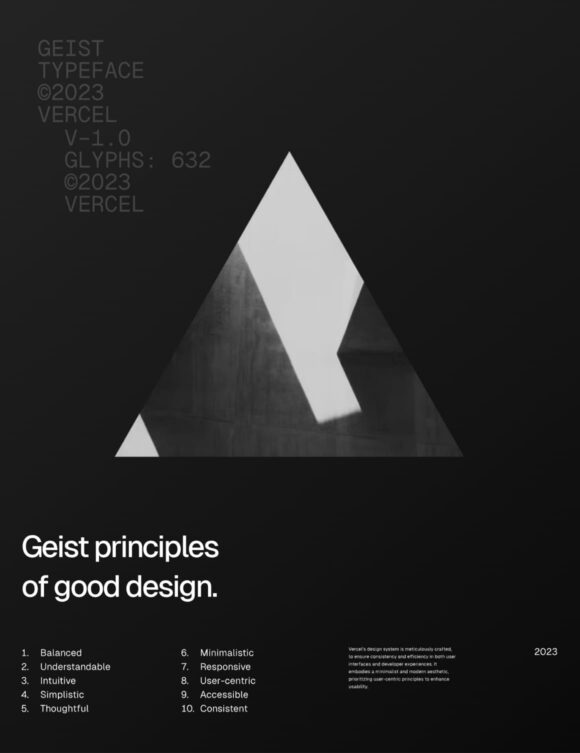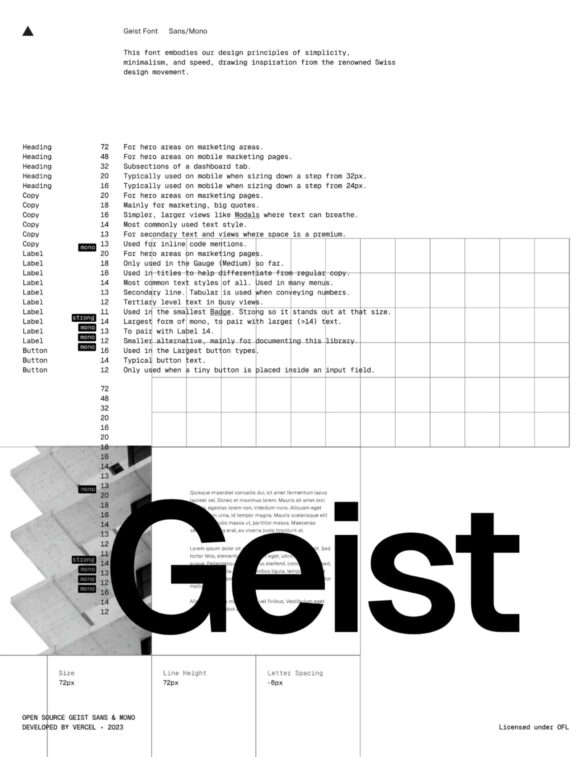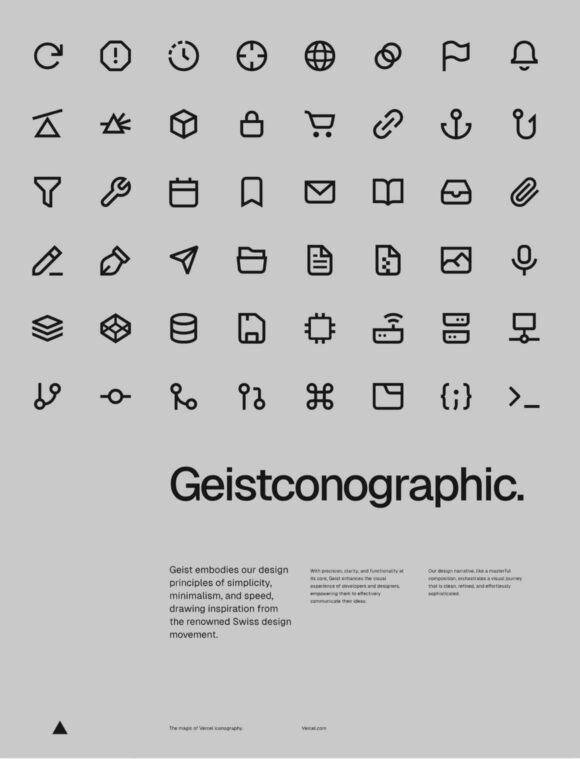 Download font