Gilam is sans serif font with semi-condensed proportion released by Fontfabric. The typeface is based on the famous DIN combining its popular neo-grotesque look with features such the pointed edges in the "W" and "M" and the outward cut terminal.
The complete typeface includes 18 fonts (9 weights + italic) and it's suitable for headlines, motion graphics, logos, apps, and website design.
Black and Thin fonts are free for personal use and can be downloaded from Fontfabric website.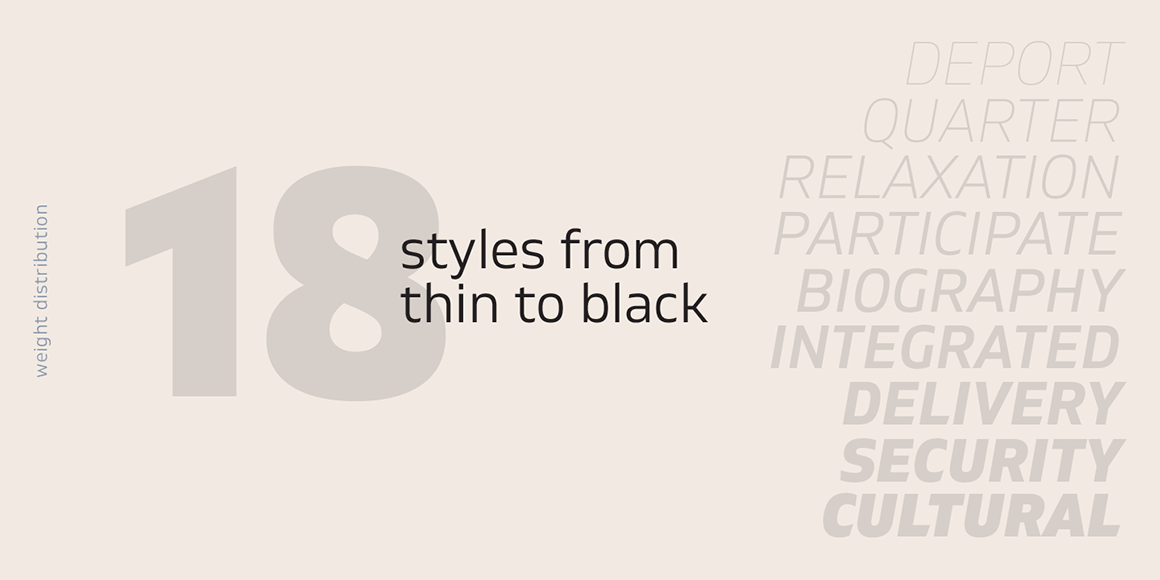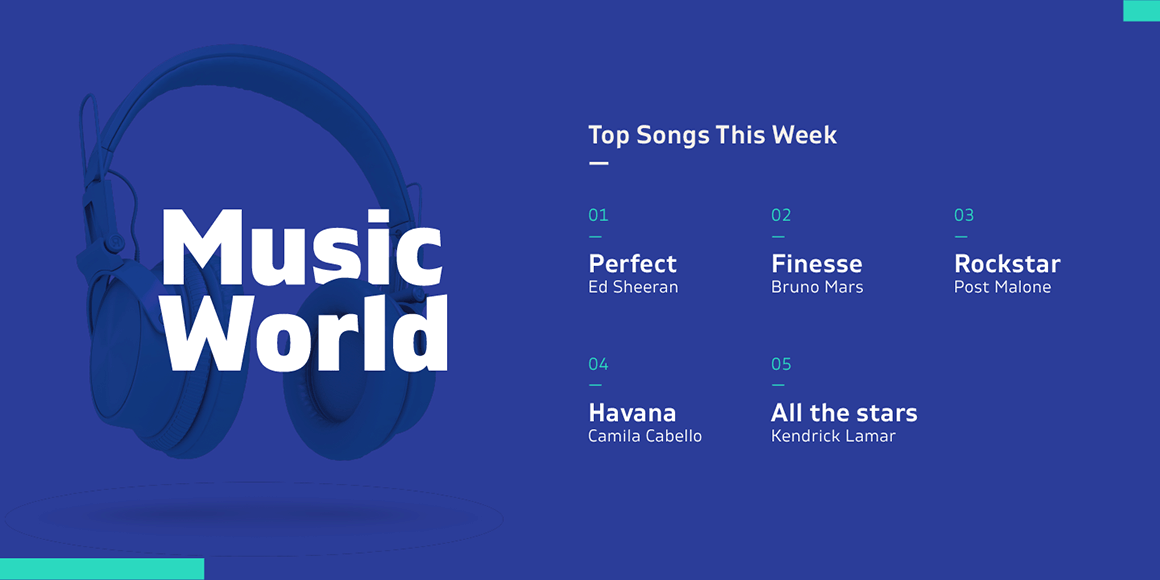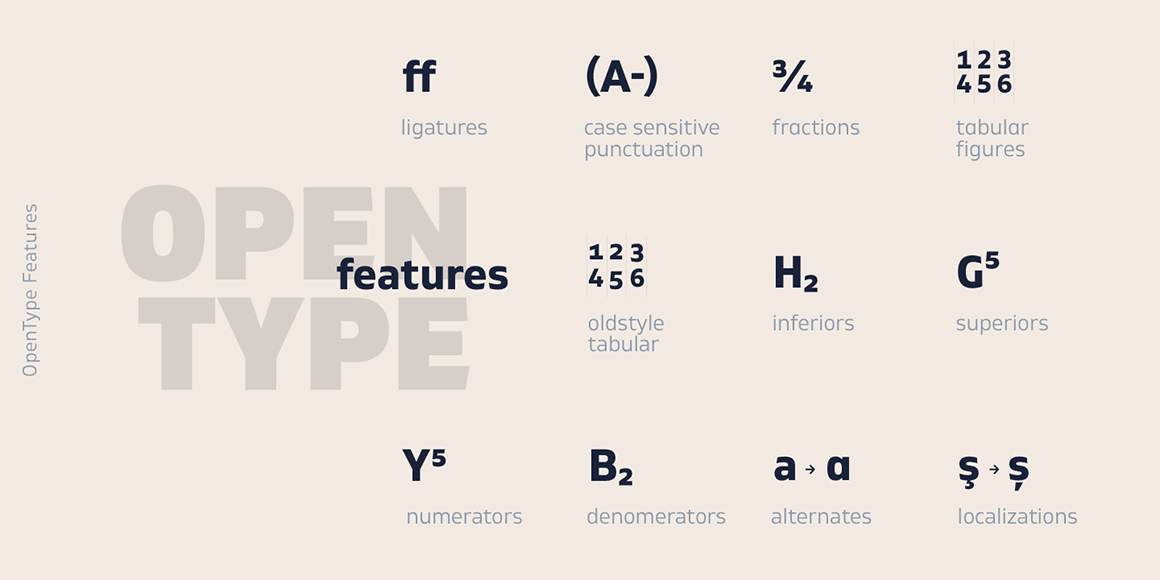 Download Gilam