Giphurs is a free font that offers an alternative, or rather a synthesis, to the more widely used Arial, Circular, and Helvetica fonts. It is a sans serif font with a refined and elegant aesthetic, designed to ensure optimal readability on screens.
Its balanced geometry, enhanced by rounded shapes, makes it an excellent choice for fonts in this category. Additionally, Giphurs is suitable for logo design and printed graphics.
The font family was created by Corne2Plum3, and it is released under the SIL Open Font License 1.1, which permits commercial use, modification, and redistribution.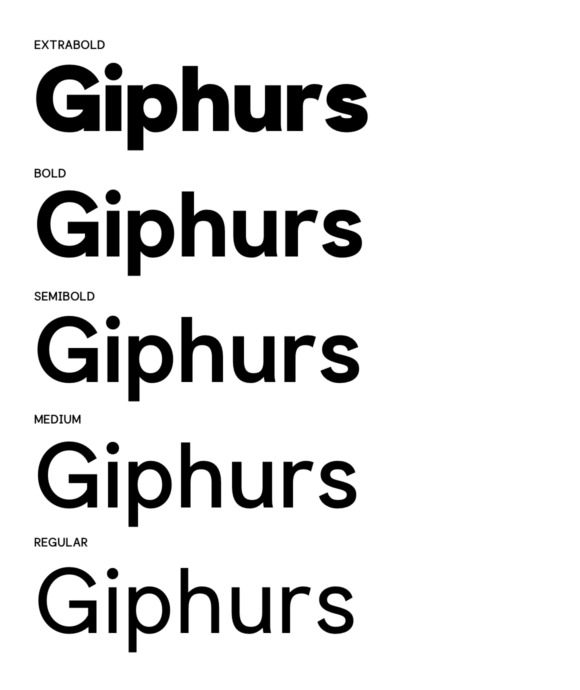 Download font