Glacial Indifference is a free font characterized by simple and geometric shapes.
This font's design is clean and modern, making it a great choice for things like logos, posters, and website headings. You'll get both regular and bold styles, and it's totally free to use (with the SIL OFL license). Check it out in action: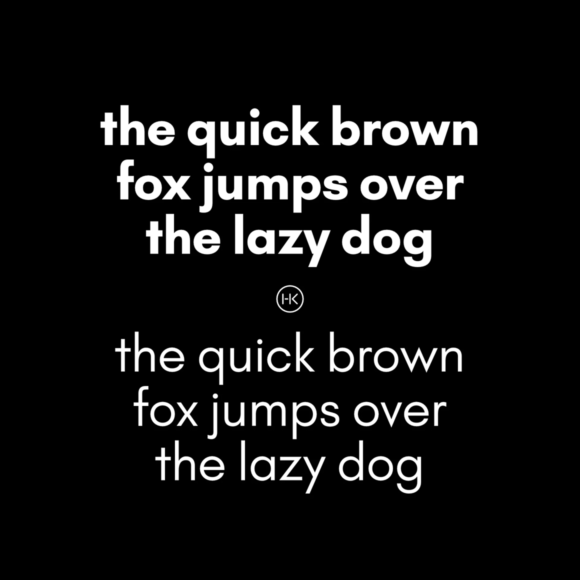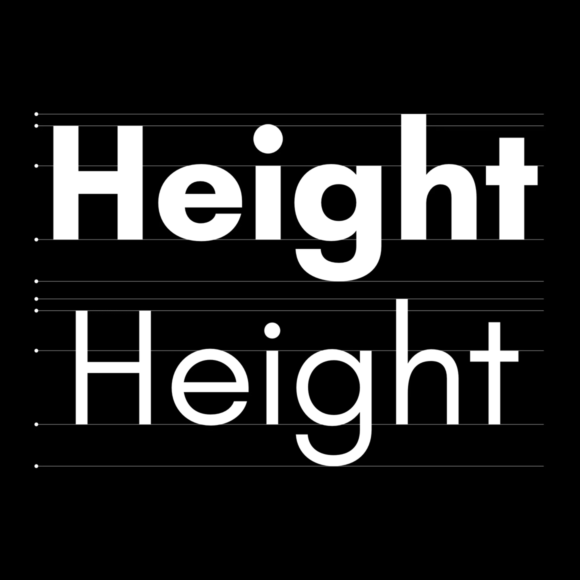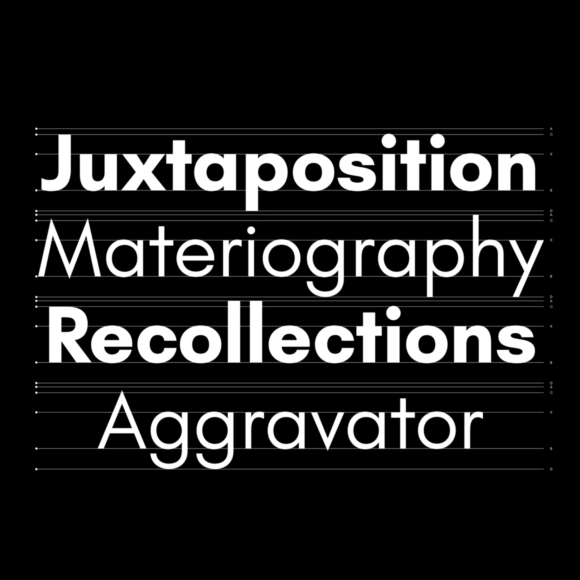 Made by Hanken Design Co.
Download font