Libre Caslon Condensed is a free serif font family, born from the timeless heritage of the classic Libre Caslon, created by the talented Ertekin Erdin. What makes this font great is its accessibility, as it's completely free to download and use, thanks to its open-source nature.
The font family comprises four weights: Regular, Medium, Semibold, and Bold. In addition, its versatility makes it equally suitable for headings and legible smaller text as well.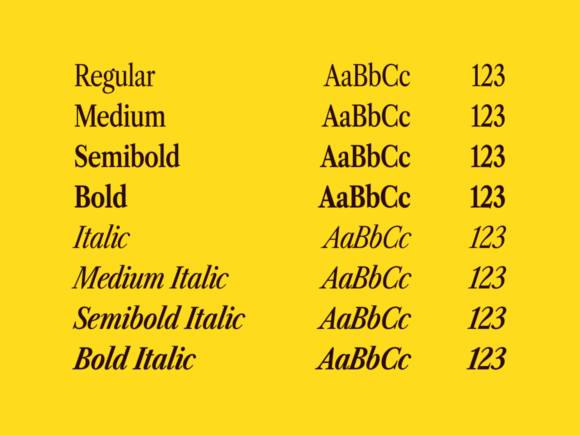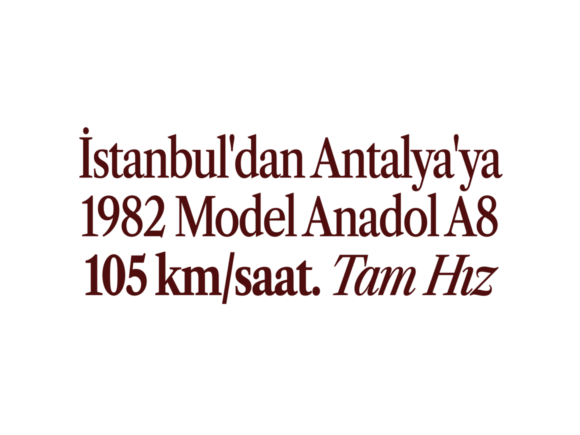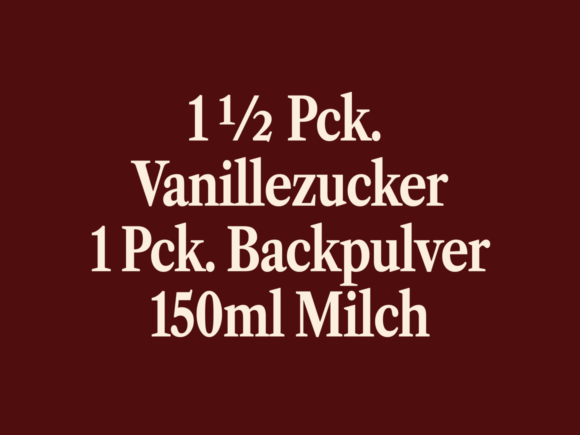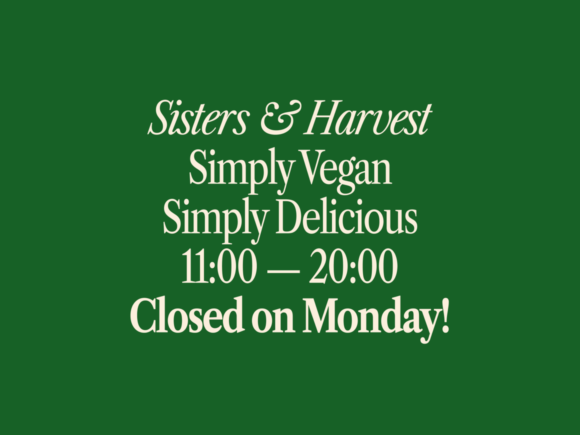 To summarize, it's beautiful, fresh, and free. So you can't absolutely miss it!
Download font