Buckle up, because this freebie we are about to show you is extraordinary. Not one, but two free fonts from Github!
These are Mona Sans and Hubot Sans, two variable, open source fonts.
Mona Sans is a strong and versatile font, inspired by the industrial era's grotesque.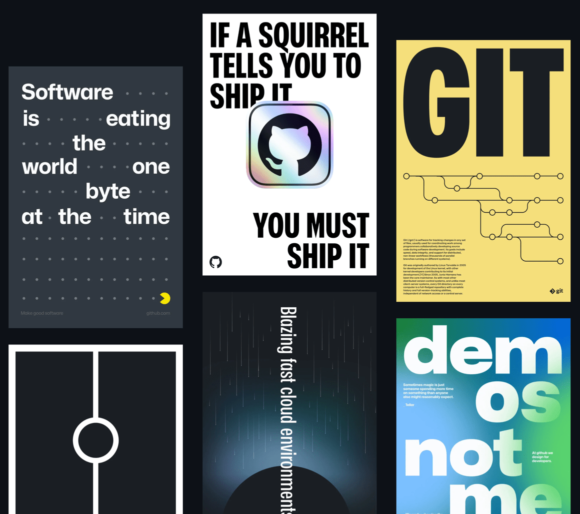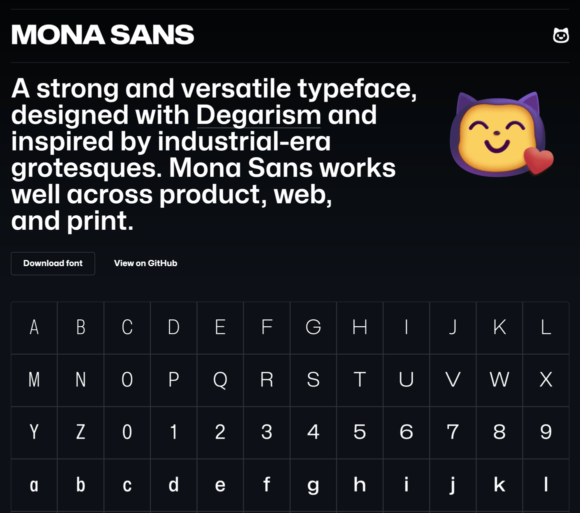 Hubot Sans is the "robotic" version of the first one: with markedly geometric features it is the optimal choice for headers and pull-quotes.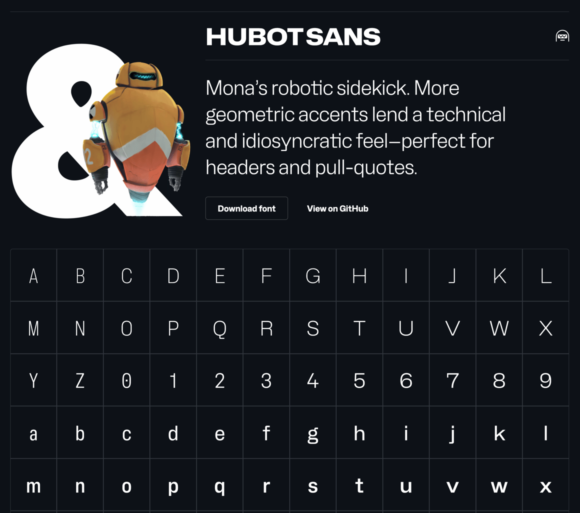 Moreover, both fonts are "variable" and provide full control over weight, width and slant.
View project page