OTF Glusp is a free display font inspired by the Avant-garde movement at the beginning of the last century, and by the architecture of Kharkiv.
This font is a simple geometric sans-serif with an elegant monolinear structure that recalls the artistic movement before World War I. The font was designed to work comfortably at large sizes while still being readable at small sizes, making it ideal for display typography.
Here is the font in action!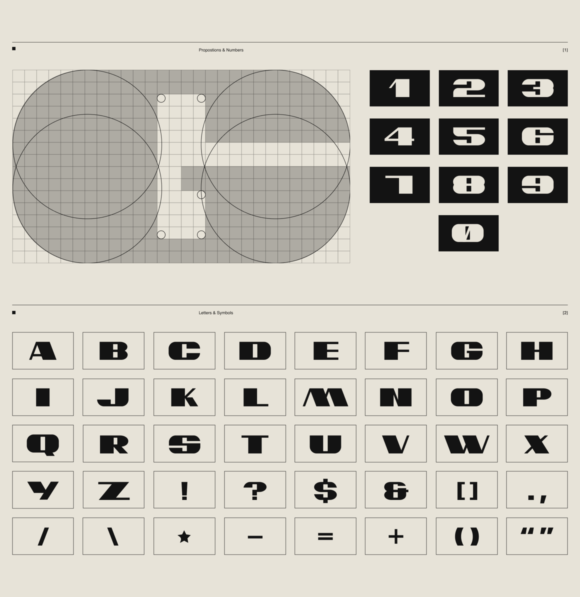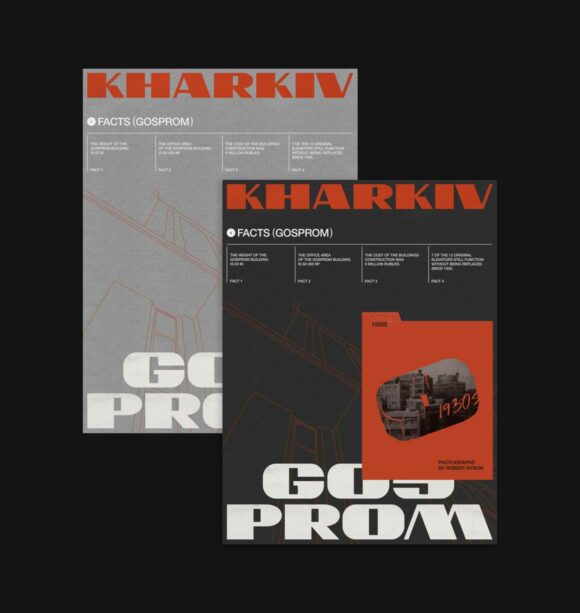 Thanks to Obys team for sharing such an amazing typeface!
Download font