Sawton is the latest font designed by Atipo. It is featured by a contemporary and geometric feel, and it comes in three different styles, Circular, Industrial, and Bauhaus.
Circular Thin version is free to use (you can pay with a tweet), and the full family is available at a very low price. Here are some previews of the full font-family.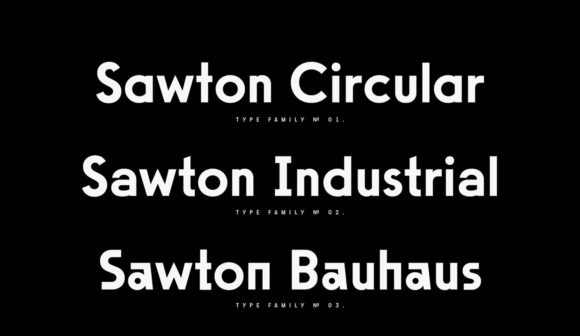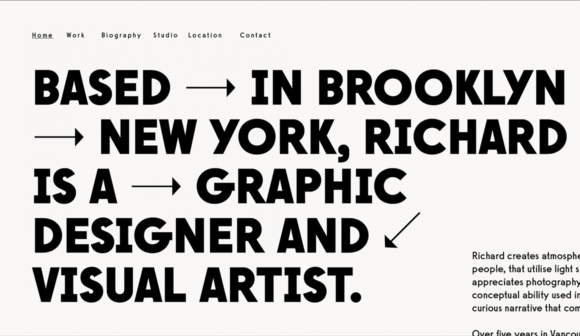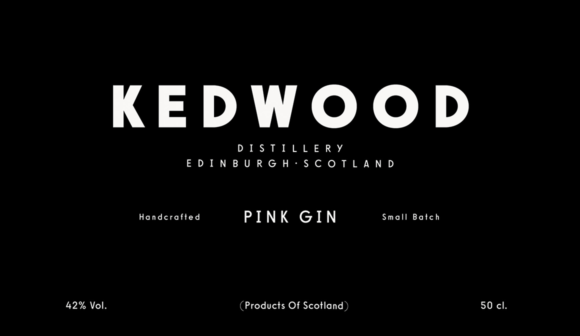 Sawton offers a wide range of potential applications: branding, logo creation, signage, editorial creation, advertising or packaging. The whole family consists of 15 weights from thin to bold.
Download font