Yapari is a font inspired by the street photography of Makassar City, created by PowerType Foundry. It is a complete sans-serif typeface, consisting of 9 weights and 4 widths, totaling 36 different versions. Additionally, it is also available in a variable variant, allowing for precise adjustment of stroke thickness.
The font features well-defined geometric shapes that give it a bold character. This characteristic makes it particularly suitable for design projects aiming to create a strong graphic impression. Furthermore, it has been optimized for printing, and the available formats include OTF, TTF, WOFF, and WOFF2.
Below you can find a preview of the font in action: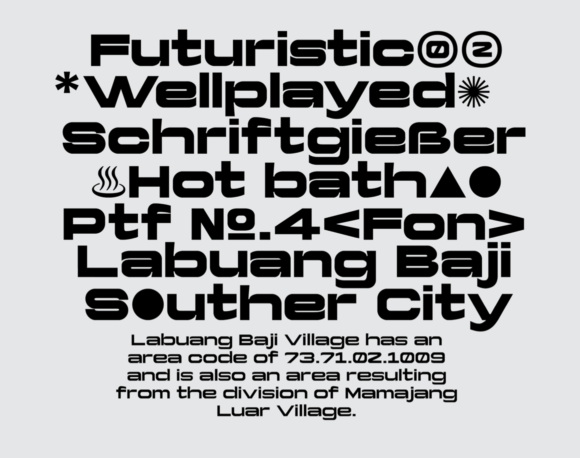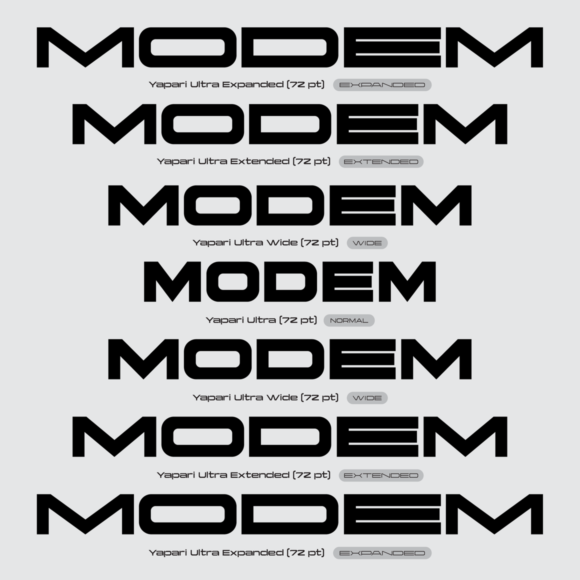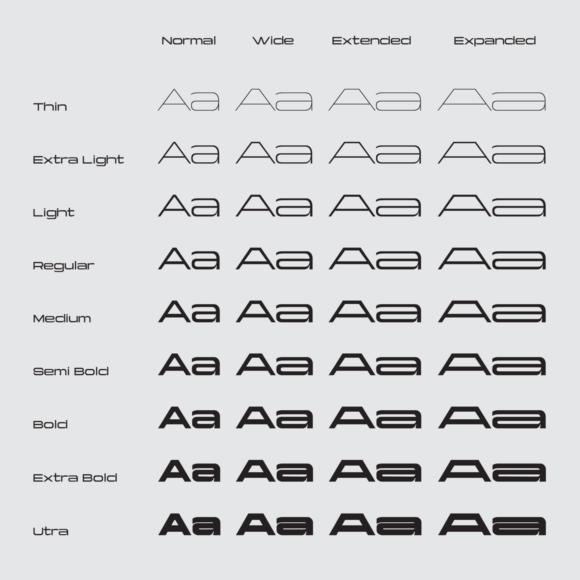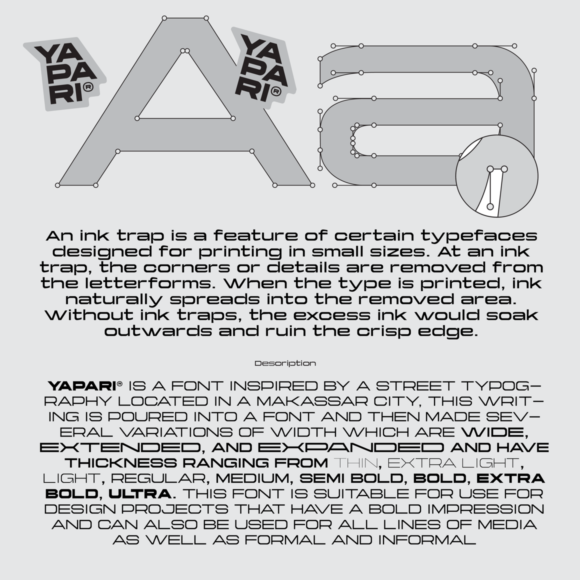 The free version is for personal use only. You may need a license if it's intended for commercial use.
Download font