Freebie of this week is a special pack containing 107 free PSD icons for iOS7 exclusively released for Freebiesbug by Icons8, a very large archive of pixel-perfect icons.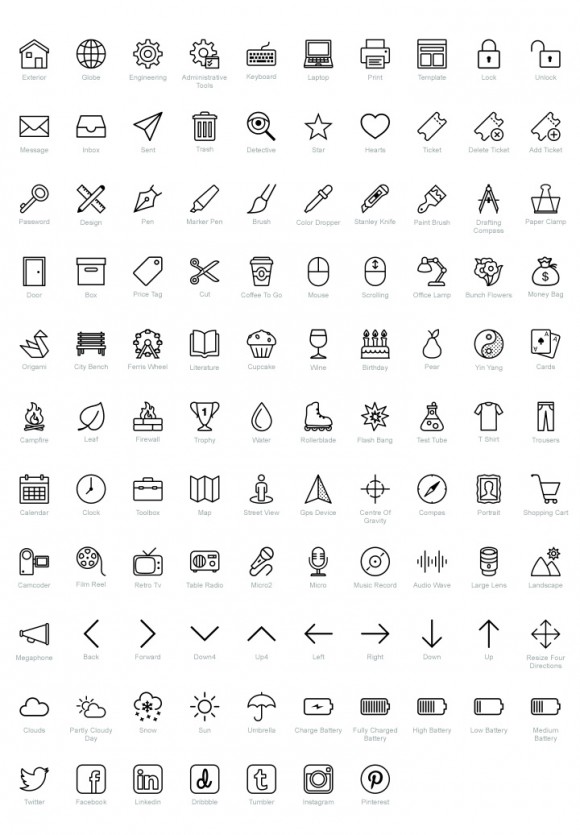 Download PSD pack
Introducing Icons8 web app
Icons8 has recently released a new web app, delivering icons in any format, size and color, in 20 seconds. You can choose among 6200 icons and it's all free and without registration.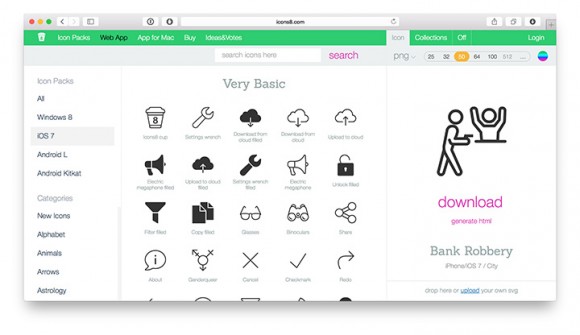 The Icons
The app contains all the icons from a known Icons8 library. The library contains 6200 icons and is updated daily; the ideas for icons are crowdsourced. Some icons are pretty usual: Facebook logo, a home, search or a folder. Other icons are quite unique and even questionable. For example:



Icons8 makes the icons in 4 styles defined by the UX guidelines of Microsoft, Apple and Google:


Formats
The icons come in the following formats:
PNG of any size from 25×25 to 100×100 px.
SVG
EPS.
While PNG is free, the free version is limited to 100 px. That is more than the limitation of 50 px the library had before and sufficient for most uses.
Get the Bonus!
Greedy Icons8 limits PNGs limited by 100x100px for free users, but we've cleared it for you. For negotiation, we've sent a couple of our fellow teammates who are also the boxing champions in heavy weight. Long story short, we've got a gift for our readers: PNGs of any size are free for a month, ending December 15th. Click on the button below to activate it!