If you're looking for clean and photorealistic mockups to showcase your user interface designs, we may have what you need.
This set includes free mockups for popular devices such as Macbook, iPhone, and iPad in PSD file format. Each device is presented from multiple perspectives, providing you with a set of options to choose from.
You can easily replace the default screen using smart objects, so to showcase your design in a realistic and professional way.
Here are some samples from the freebie: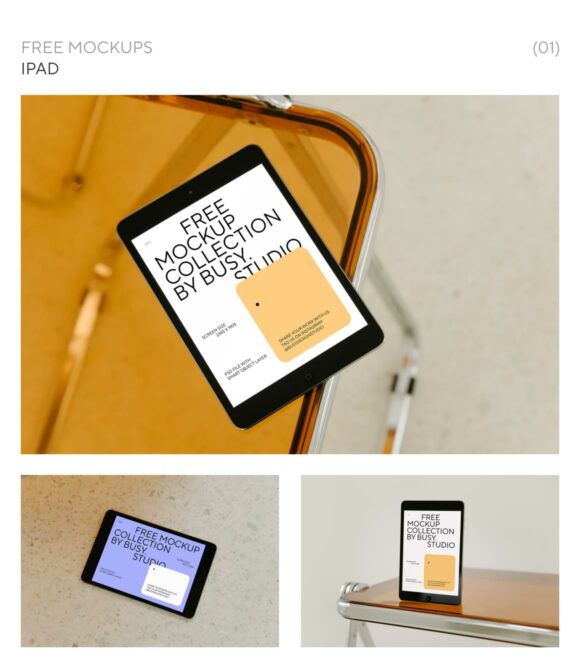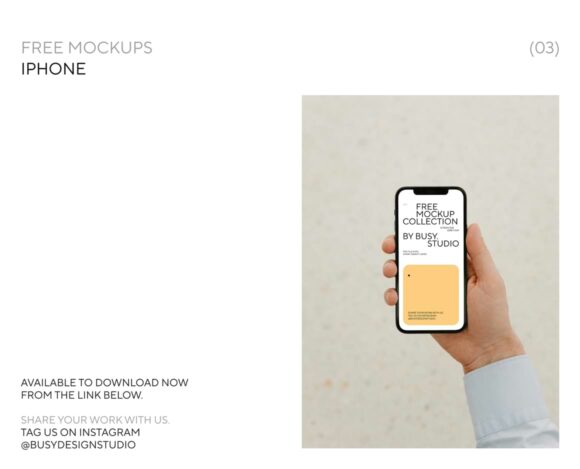 Download mockups