Sure, sourcing icons is fun. But when you're just getting your big project off the ground, you have more important things to worry about.
That's why I'm excited to share the Essentials: a pack of 140 free icons released by InVision that covers the basics for your UI icon needs — all for free. They come in 2 flavours — UI Icons for any application, and Business icons for X2B applications. Available in Studio, Sketch, Illustrator, PNG, SVG, and EPS.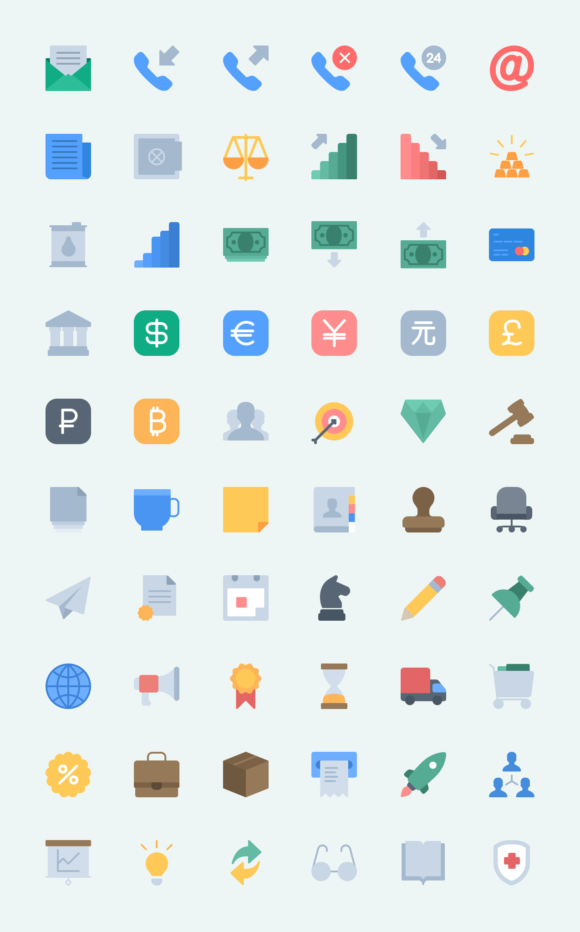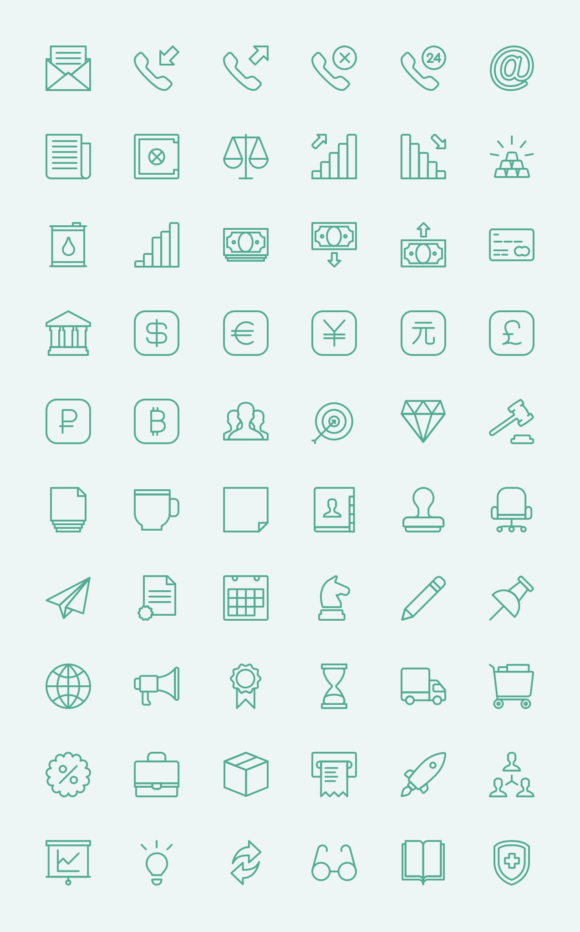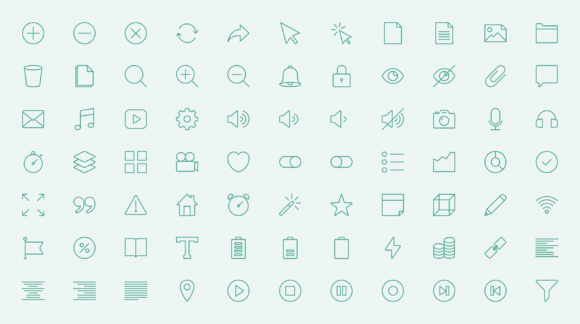 Download the Essentials Icon Pack and start creating today.