Prime is a UI framework for Sketch that may come in handy when you need to create a full-fledged Design System at the speed of light. This is a project by Przemyslaw Baraniak, UX/UI Designer from Poland.
Creating a design system sounds like a lot of work: with Primer you can save 80% of the time needed if you'd start anything from scratch.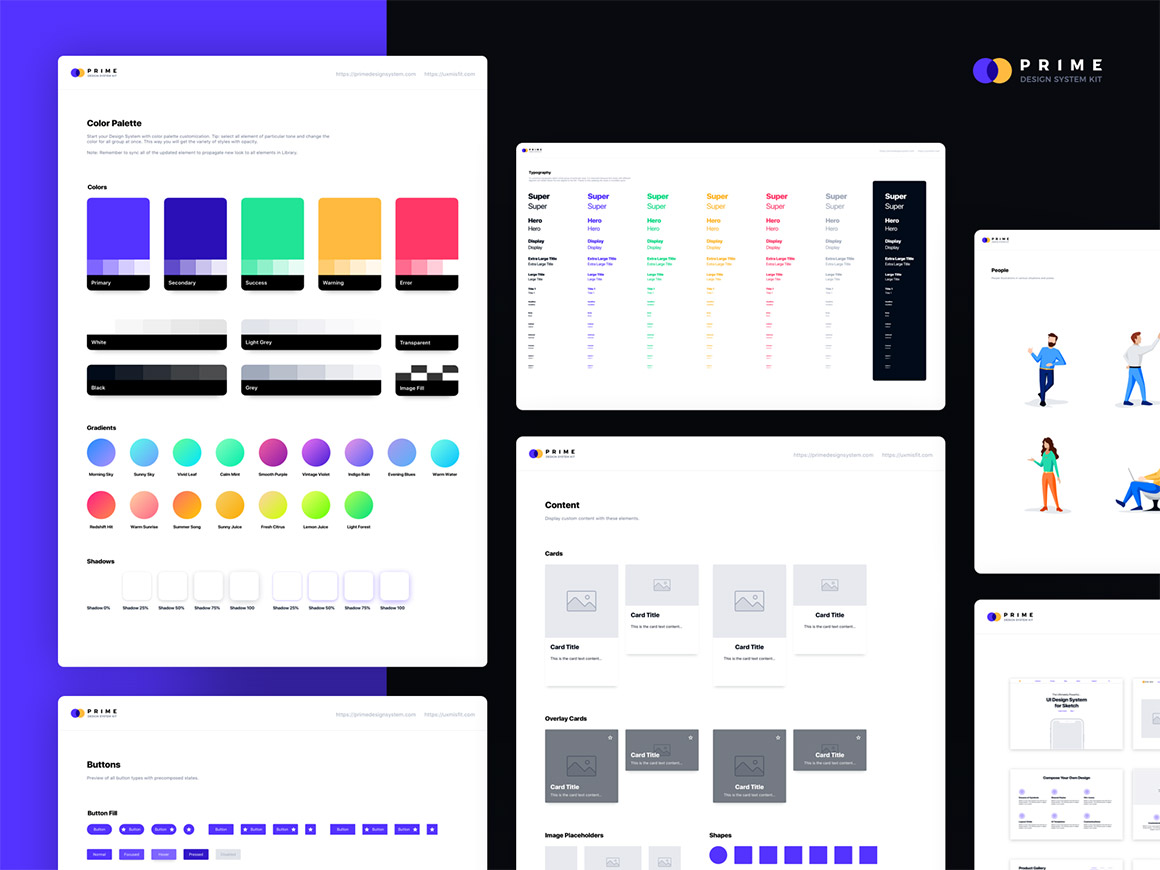 Prime is available in 3 versions:
[Premium] Full Design System + The Iconic
[Premium] Full Design System only
[Free] A basic UI framework including buttons and text field elements, 2 customizable colors, 2 typography sets, 3 outline device templates (Apple Watch, iPhone, MacBook Pro), and more.