Extra Thicc is a set of 300 high-quality vector icons for user interfaces, built with Figma. Icons have been meticulously crafted to be pixel perfect at 24px, ensuring that they look sharp and clear at any size.
This set comes in black and white versions, and is completely free to use. Here is what you will find inside the Figma file: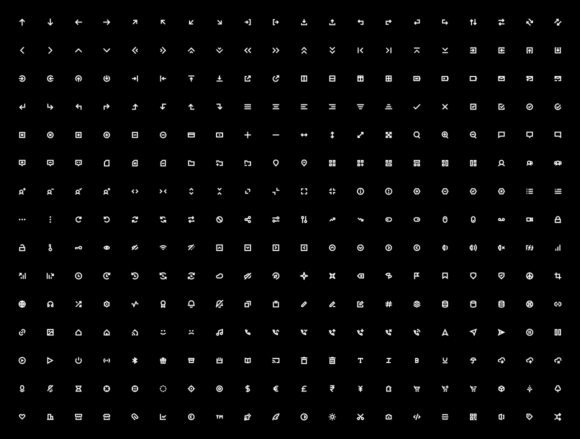 White icons preview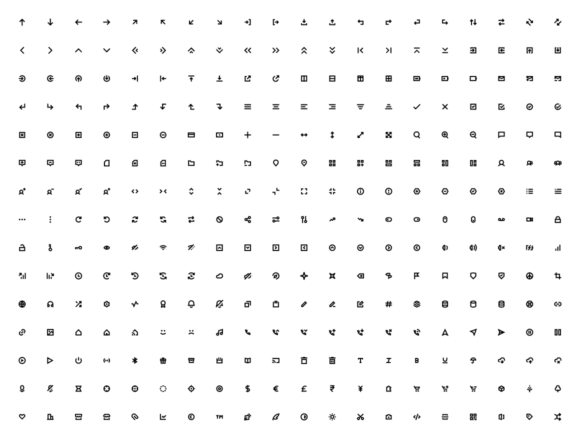 Black icons preview
Note that you can also export icons as SVG and import them in your favourite vector graphic app, like Sketch or Adobe illustrator.
Download icons