Iconic is a set of 140 free vector icons created in Figma that can be used to create sleek and professional-looking user interfaces. The set includes the most commonly used icons by designers, making it a great resource for anyone looking to improve the visual appeal of their designs.
The icons have been optically weighted for a 24px bounding box, which means they'll look crisp and clear regardless of the size they're displayed at. This makes it easy to resize the icons according to your needs, without compromising on their quality.
Here are some icons that you'll find in the free Figma file: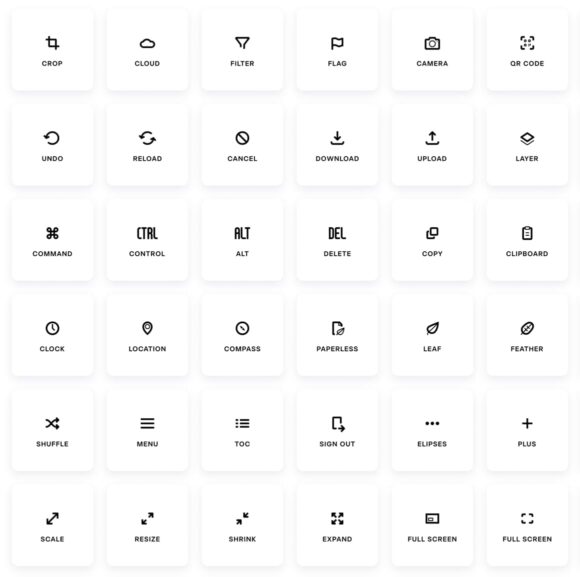 This set is completely free to use, and it's licensed under CC BY 4.0. This means you can use the icons in your personal and commercial projects, as long as you give credit to the original creators (Prototype).
Download icons