System 22 is a free UI kit designed and released by Jon Moore, Product Designer from Indianapolis. As Jon says, "I'm giving this work away for free because I believe in teaching, sharing resources, and elevating the collective skills of the design community". That makes of System 22 one of the most complete free kits you can find on the web, with dozens of components and ready-made pages!
Here are a few screens showing what you might expect from this freebie: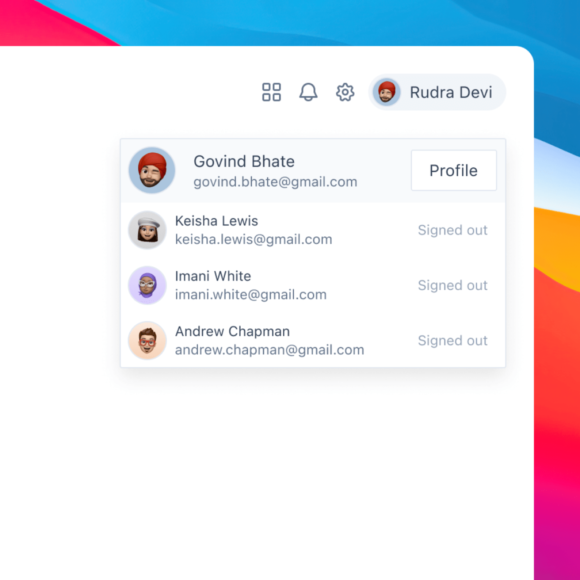 Account switcher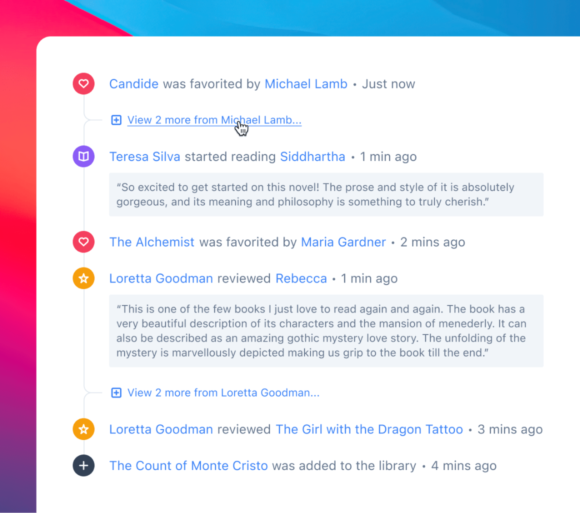 Feed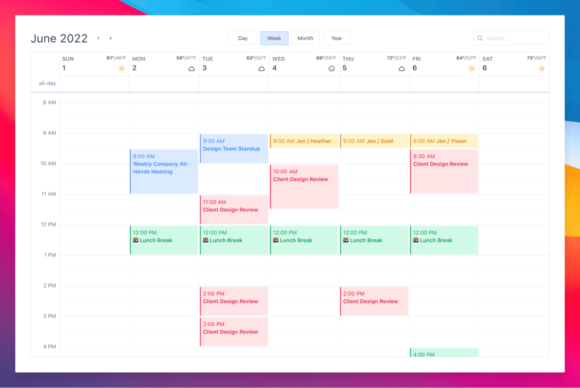 Calendar UI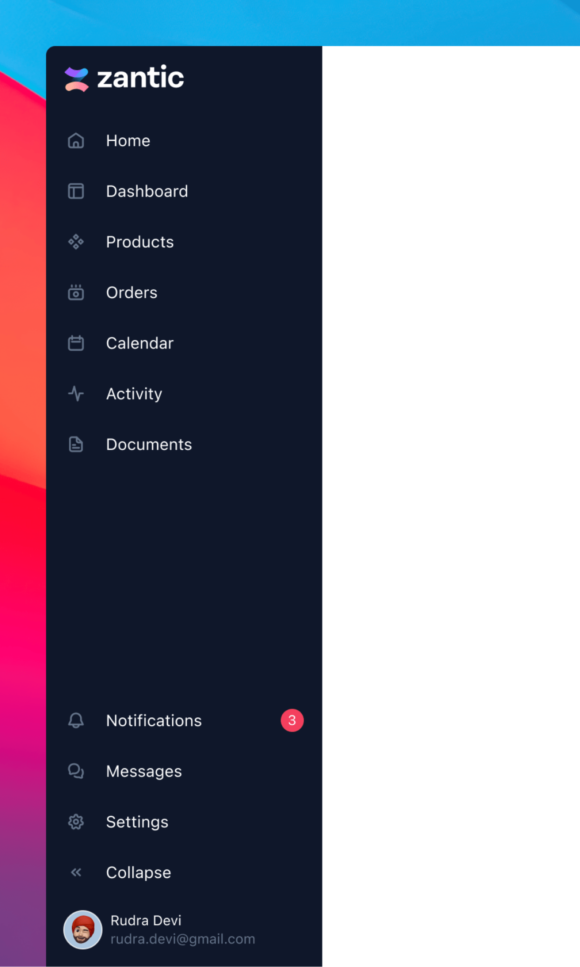 Sidebar navigation – dark mode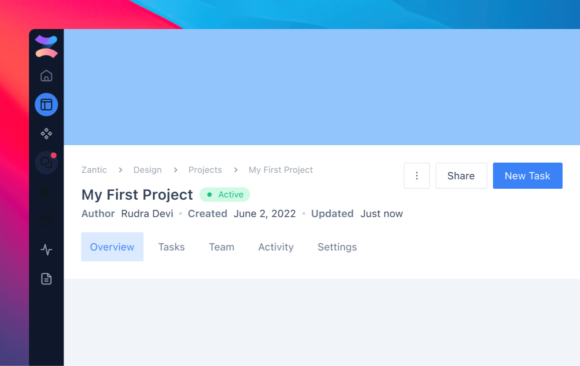 Page header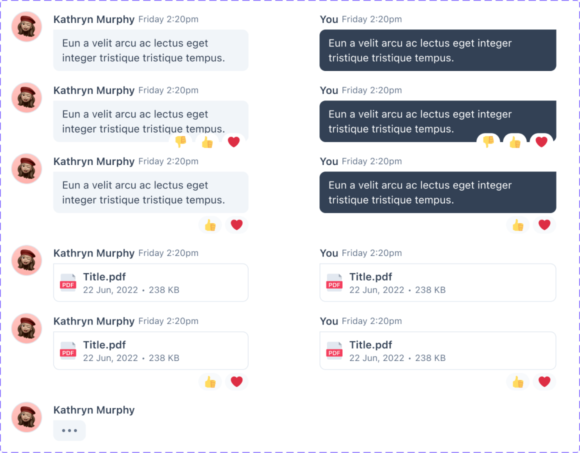 Message UI kit
It's a huge UI kit for Figma, and design quality is excellent, highly recommended!
Download from Figma Community