Tetrisly is an exceptional UI Design System that has been meticulously crafted using Figma, offering 300 highly versatile, customizable, and accessible components. With its intelligent auto-layout, smart variants, properties, and nested instances features, this design system allows designers to effortlessly create stunning user interfaces.
Tetrisly is totally free for non-commercial use, and comprises a wide range of components, including avatars, badges, breadcrumbs, dropdown menus, and toasts, among others. Additionally, it offers a comprehensive collection of icons that can be seamlessly integrated into your UI designs.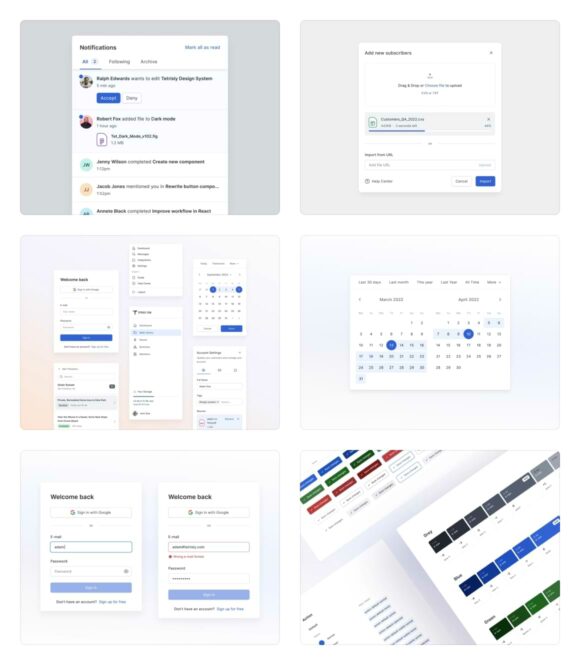 Tetrisly is a really valuable resource for designers, and an indispensable tool that you cannot miss.
Download Tetrisly