Untitled UI is a complete UI Kit for Figma, which provides a full design system. This is a great resource to kickstart any project, and save thousands of hours.
Full version includes 350+ global styles, 10k+ components and variants, 420+ ready-made page and dashboards, and 900+ icons and logos. Untitled UI is really easy to customise, you can apply changes to the entire library changing just one style!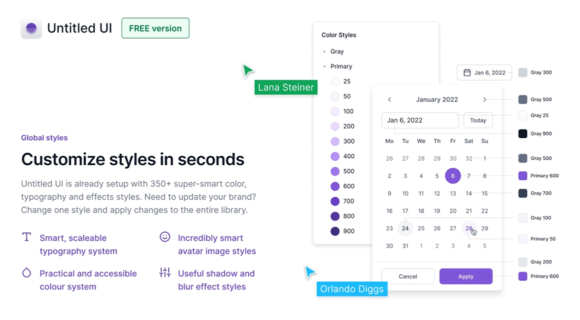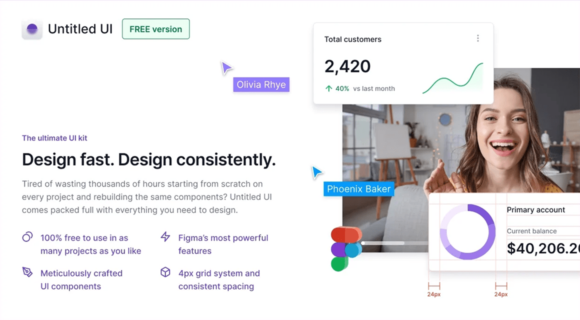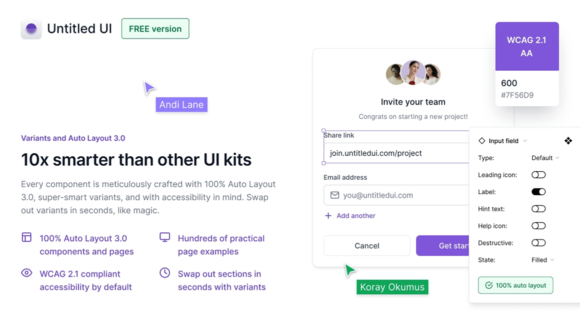 A free version is available to download, and it includes 2k+ components and 20+ page examples.
This freebie is brought to you by Jordan Hughes, talented product designer from Melbourne.