Vera Block is a massive freebie made of 100+ UI components and 140+ mobile screens for Sketch and Photoshop. It is super-useful to speed up a mobile design workflow due to its flexibility and ease of use.
Vera Block design takes into account the latest trends in interface design featuring a clean UI, great font pairings and balanced typography. Last but not least, screens come in a light and a dark skin, so you can easily adopt the one that fits best your brand.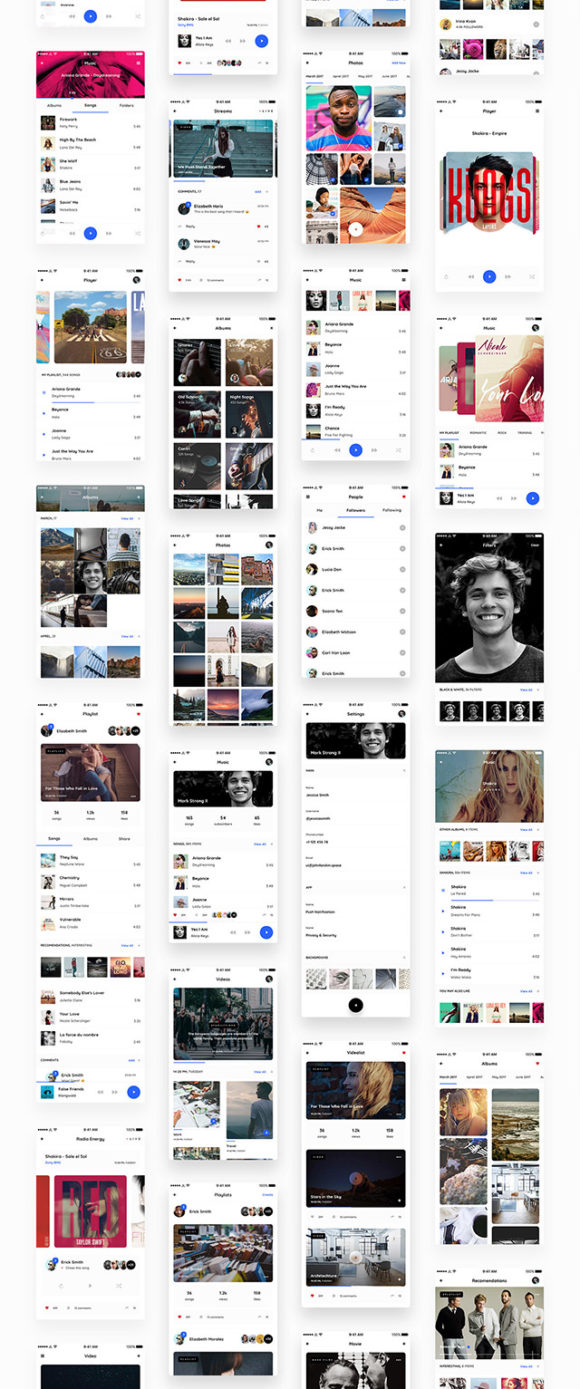 Big thanks to KK UI Store for providing us with this awesome freebie!
Download Vera Block